CMギャラリー
TV Commercial: Cleansing Lotion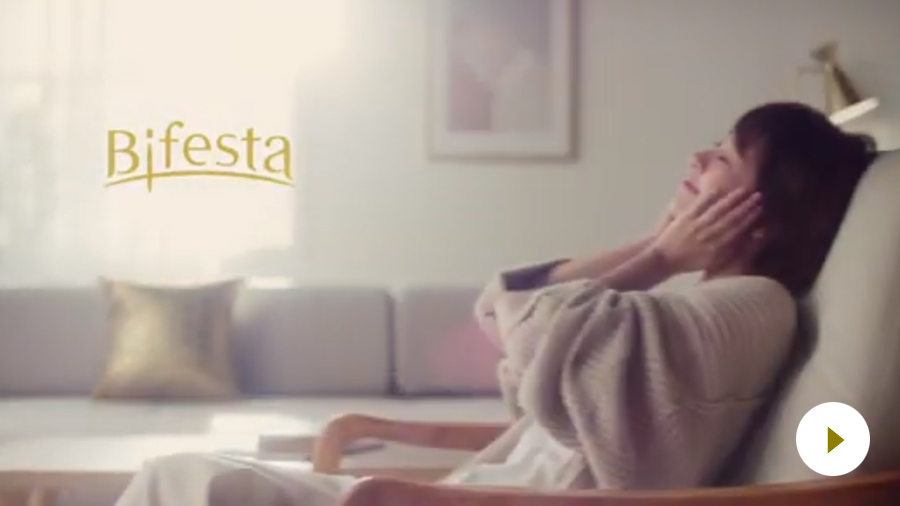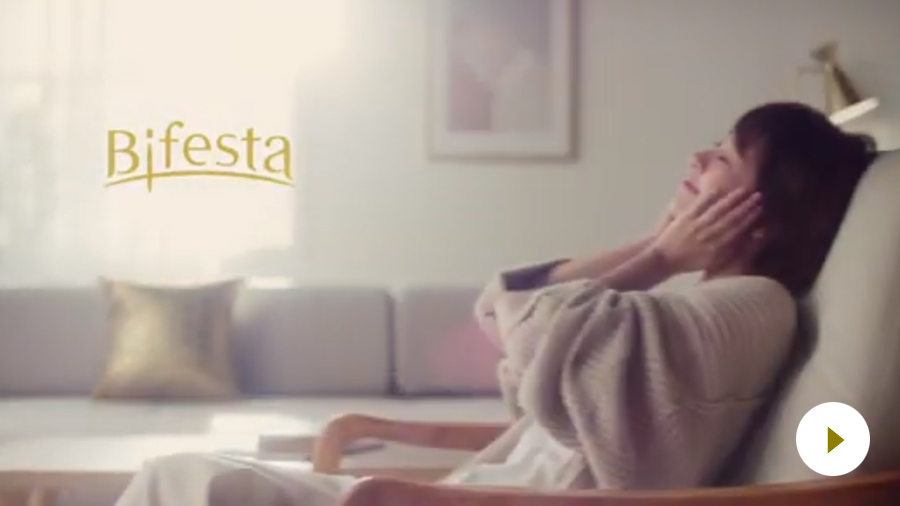 Cleansing Lotion for bare beauty and lasting moisture!
Min Chen shows you how awesome it feels to remove makeup & retains moisture with Bifesta Cleansing Lotion.
Min Chen Profile
Born on June 1 in Penang, Malaysia
<Recent Appearances>
Cinema: 救僵清道夫 (Vampire Cleanup Department) [2017], 不義之戰(The Fatal Raid) [2018]
TV drama: 狼王子 (Prince of Wolf) [2016], 我和我的十七歲 (Love at Seventeen) [2016]
Music: 冒險愉快寫真EP (Journey of Adventure photo album & Music EP.) [2015], Me 音樂EP (#Me Music EP) [2017]

TV Commercial: Carbonated Facial Foam
TV Commercial: Cleansing Sheet
TV Commercial: Cleansing Lotion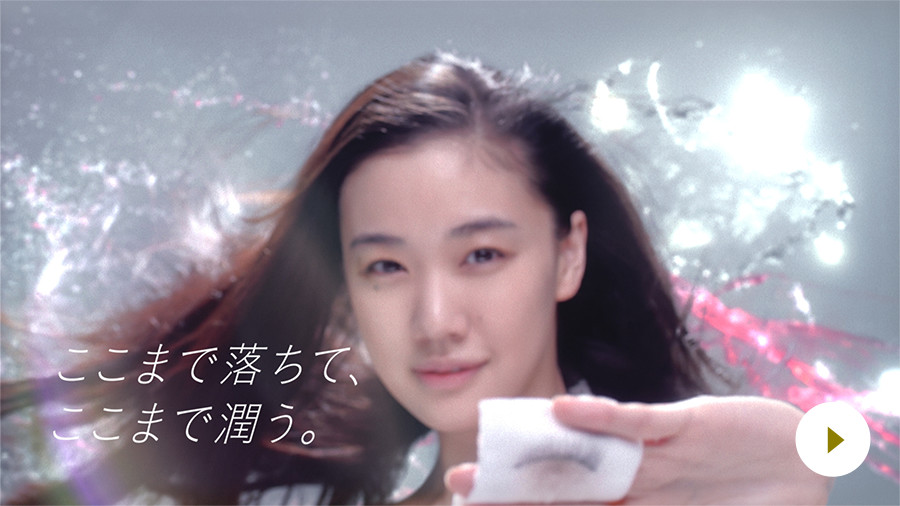 Cleansing Water making your skin beautiful!
Yu Aoi demonstrates wipe-off cleansing with beauty cotton? so nice and effective!
Yu Aoi Profile
Born on August 17, 1985 in Fukuoka, Japan
<Recent Appearances>
Cinema: Kishibe no Tabi (Journey to the Shore) [2015], Kazoku wa Tsuraiyo (What a Wonderful Family!) [2016]
TV drama: Dr. Rintaro [NTV/2015]
Theater: Sannin Shimai (Three Sisters) [2015], Spokane no Hidarite (A Behanding in Spokane) [2015], Aware Kanojo wa Shofu ('Tis Pity She's a Whore) [2016].
Forthcoming movie appearances in 2016:
Over the Fence [17 Sept. release]
Azumi Haruko wa Yukuefumei (A Lonely Girl Has Gone) [Dec. release]
©marisa shimamoto(THYMON Inc.)
"Springhead" ? Music for Bifesta CM
Please listen! This beautiful tune emotionally expresses concepts of Bifesta: its passion for beautiful skin and moisturizing.
フルバージョンを再生する
Hidetake Tajayama Profile
Hidetake Takayama graduated from Nihon University College of Art. While at college, Hide began his career as pianist and keyboardist. As his career progressed, he composed commercial audio tracks for a number of television programs and advertisements while also producing music for himself. He released the first of his two albums, "Right Time + Right Music" in 2010, followed by "Asterism" in 2012. While composing "Asterism", Hide also held the role of Music Director, producing the soundtrack for the Japanese Television program, "Grace of Japan". To establish his original style of music, he takes inspiration from a wide range of genres such as Classical, Electronica, Hip Hop, Jazz, Soul and Contemporary. Hide now lives and writes music in Brooklyn, NY.
www.hidetaketakayama.com